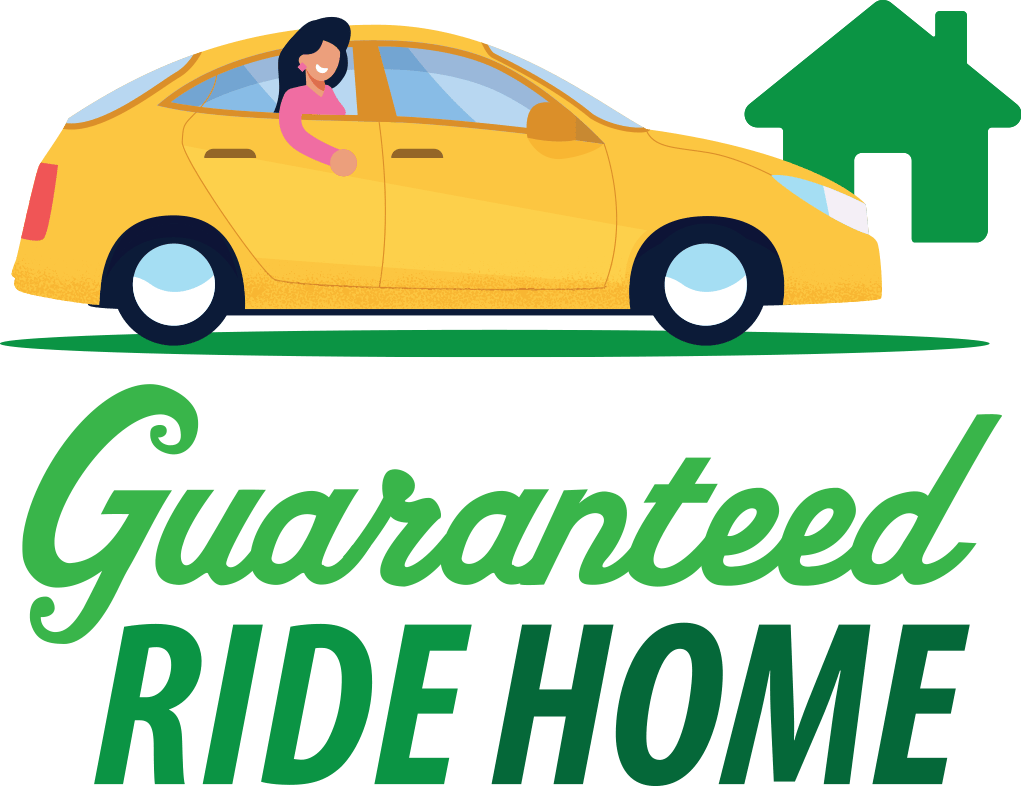 Sign Up for Guaranteed Ride Home
---
Already signed up?
Log In
You're Guaranteed a Ride Home!
Do you walk, bicycle, carpool, vanpool, or take public transit to work or college, but worry about being stranded during an emergency? 511 Contra Costa's no-cost "commuter insurance" is for you!
Am I eligible?
Guaranteed Ride Home is free if:
You commute to work in Contra Costa County
You are a resident of Contra Costa County and your daily commute to work is in a county that does not have a Guaranteed Ride Home program (such as Santa Clara County).
You attend a college with a campus located in Contra Costa County.